AIE helps students achieve their passions through scholarship opportunities for Fall 2021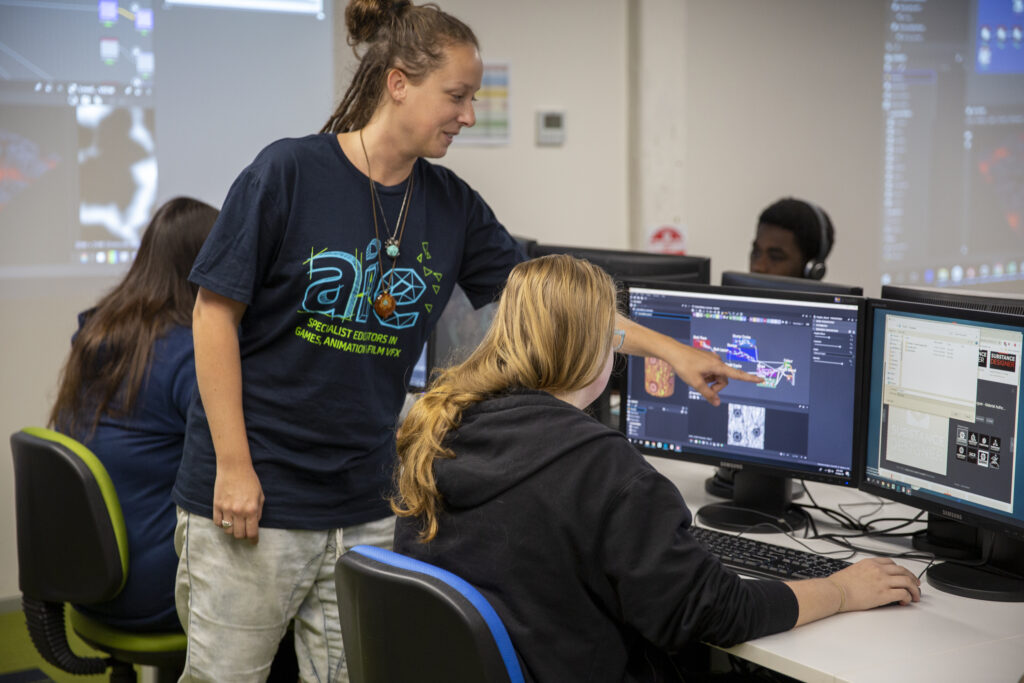 Starting April 1st, prospective and current AIE students can apply for scholarships to help fund their journey into Games & VFX. AIE offers students the ability to qualify for Academic Merit and Need-Based Scholarship Opportunities. AIE awards scholarships annually to current and incoming students as a commitment to invest in our students and grow the gaming and VFX industries.
"The scholarship I received at AIE was really helpful in getting me the tools that I needed to pursue my career in the game industry."
Luis N., Game Art & Animation Student
To be considered for scholarships at AIE students must have completed an Admissions Application and submit the required documents.
Learn more: