VFX Alumni Animates Mobile Augmented Reality Game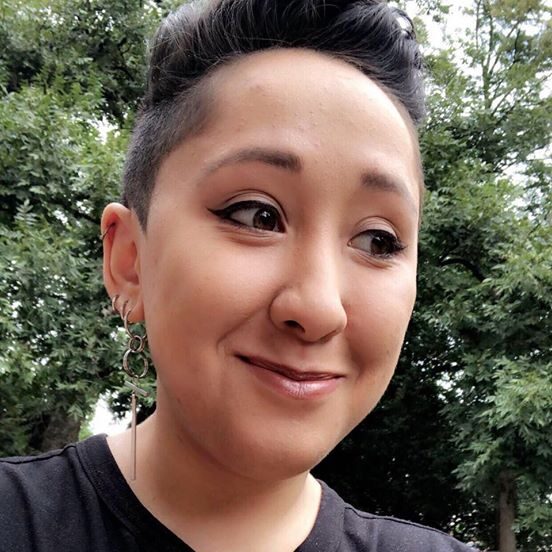 Kristine Zavala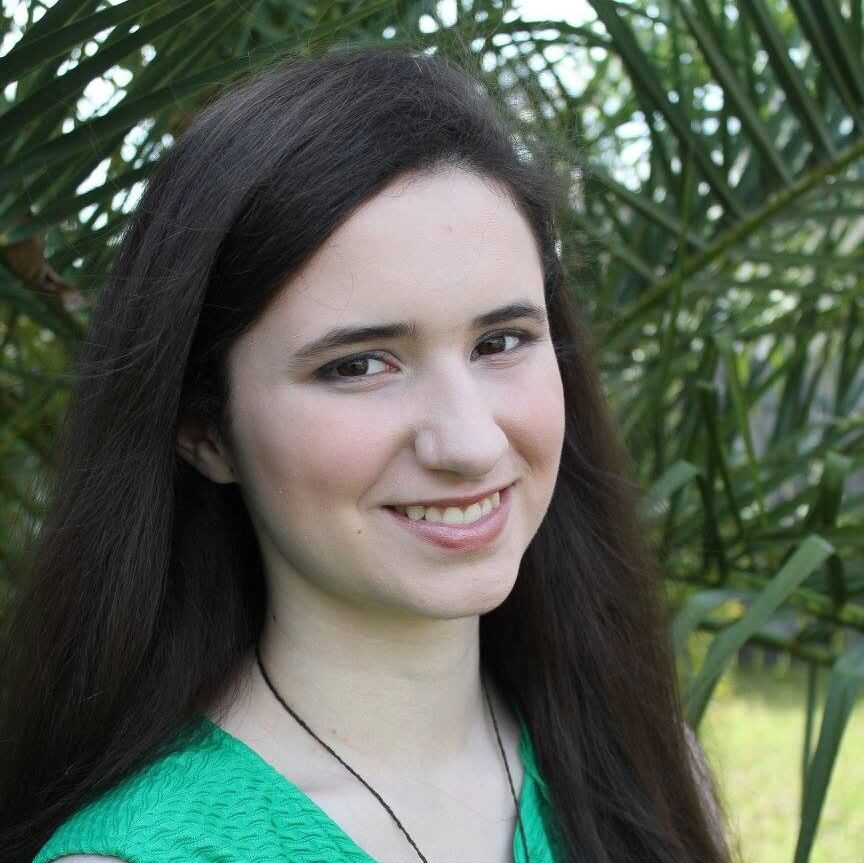 Dana Nicholle
Both Kristina and Dana graduated from the 3D Animation & VFX for Film certificate program at AIE Lafayette in June 2018.
After a relocation to Northern Virginia and 6-7 months of preparation in their new roles, the alumni are now finally able to announce what they have been working on with their team at Blipd.
The team at Blipd has been working with Moose Toys on developing an augmented reality game on mobile platforms for their franchise: Shopkins. The mobile augmented reality game's launch has been announced on their trailer for Spring 2019.
"While the main function in the app is "seeking" and collecting digital Shopkins, players will also be able to connect with friends, interact and play with their Shopkins, dress and accessorize their Shoppies, and more. The game meets all criteria for COPPA and GDPR, and includes safety features such as Parental Gates and Mail Plus systems.
"Blipd has done a tremendous job building the game," says Carlin West, CEO of Carlin West Agency. "Both kids and adults will be impressed with the technology's sophistication. Shopkins: Shop n' Seek allows kids to experience the world of Shopkins like never before."
Shopkins: Shop N' Seek will be available for iOS devices at the end of March, but an advanced beta version of the app is available for previews in the Moose Toys booth (No. 2265) at Toy Fair New York at the Javits Center." (Madeleine Buckley, The Toy Book)
We are proud of all of our alumni and being a part of their journey into the industry.
We are looking forward to seeing what's next for Kristina and Dana!