Diversity Collective+ Panel February 6th 2019
AIE Seattle, along with the Seattle Indies and Seattle AR/VR, hosted a panel of diverse women leaders from the video game industry. From right to left: Marianna Shilina Vallejo (Daily Magic Productions), Sydney Adams (Wizards of the Coast), and Grace Chien (Undead Labs), and our awesome DC+ moderators, Sarah Belhumeur and Visakha Lisa Ja Jiamsirioungkul.
We want to thank Pluto VR for hosting the first inaugural mixer panel despite the Seattle Snowmageddon, and Seattle Indies for providing food and beverage. Here were the industry professionals that spoke at the panel: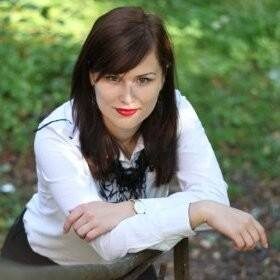 Marianna Shilina Vallejo
CEO and founder, daily magic productions
Marianna Shilina Vallejo is the CEO and Founder of Daily Magic Productions. Marianna manages day to day production operations and strategy planning, and oversees game design for all projects in development. Over the past seven years, Daily Magic has developed and launched 26 projects with multiple award winning titles. She attended the Baltic State University (formerly Kaliningrad State University).
Grace Chien
Production and project manager leader at undead labs
Grace is a Senior Producer and Executive Director of Production at Undead Labs, formerly at Motiga and Arena Net. She has been working in the tech industry for over a decade on different projects for iOS, PC, and Xbox. Her expertise includes Creative Direction and Agile Project Management. She attended the University of Pennsylvania where she received her BA and is certified as a Project Management Professional.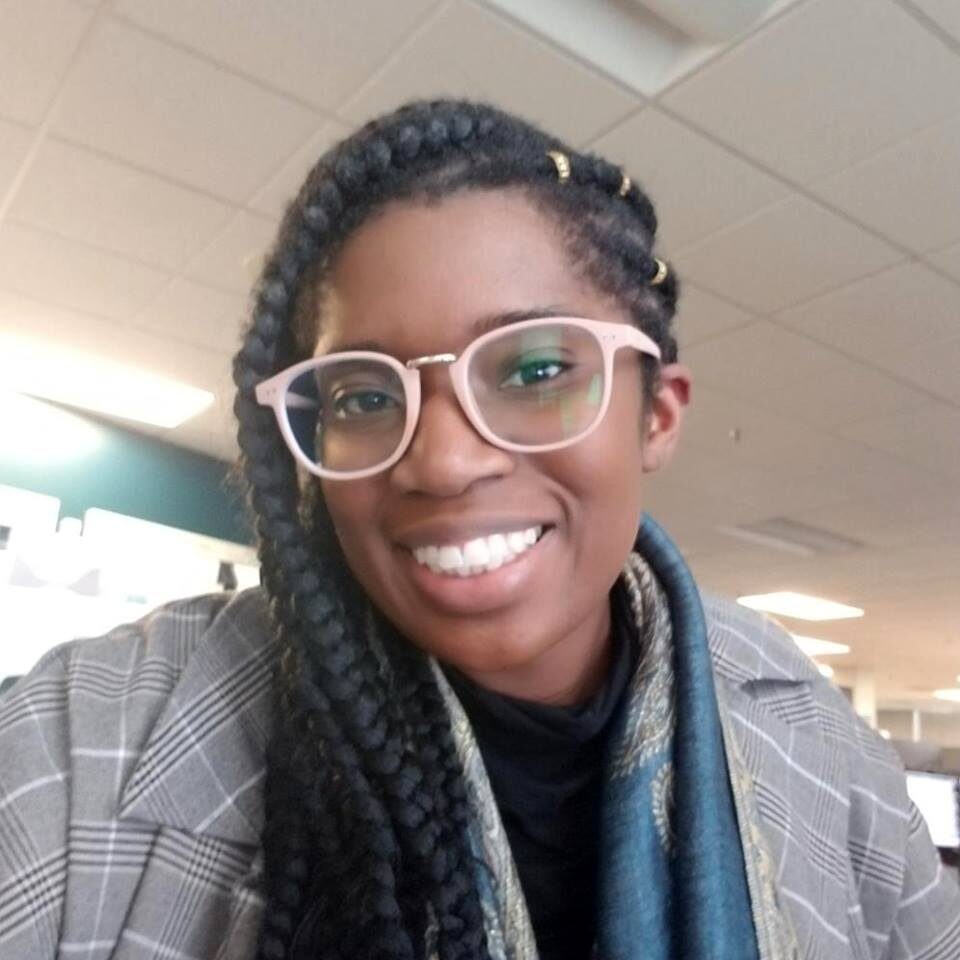 Sydney Adams
Game designer, magic R&D at wizards of the coast
Sydney is an interaction designer specializing in game design and interactive media for digital and tabletop games, as well as TCG's. She's currently a Creative Text Coordinator on Magic the Gathering R&D at Wizards of the Coast where she also interned on R&D and Game Design. She attended Parsons School of Design in New York City where she received her MFA in Game and Interactive Media Design.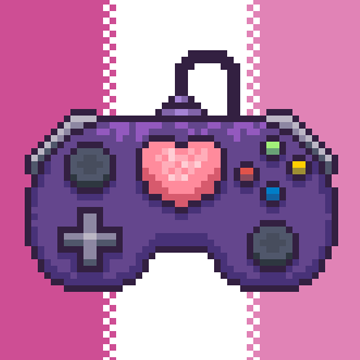 Diversity Collective +
Inclusive community in Seattle with a mission to support diversity
Diversity Collective + is an inclusive community in Seattle with a mission to support diversity and discuss issues and solutions for minority figures in gaming and VR/AR/XR. We will be hosting quarterly events with different formats at each event, such as panels, round-table discussions, mentoring, portfolio reviews, Q&A sessions, interview practice, and mixers.
If you would like to be a part of the DC+ community, join the Facebook group and Discord!