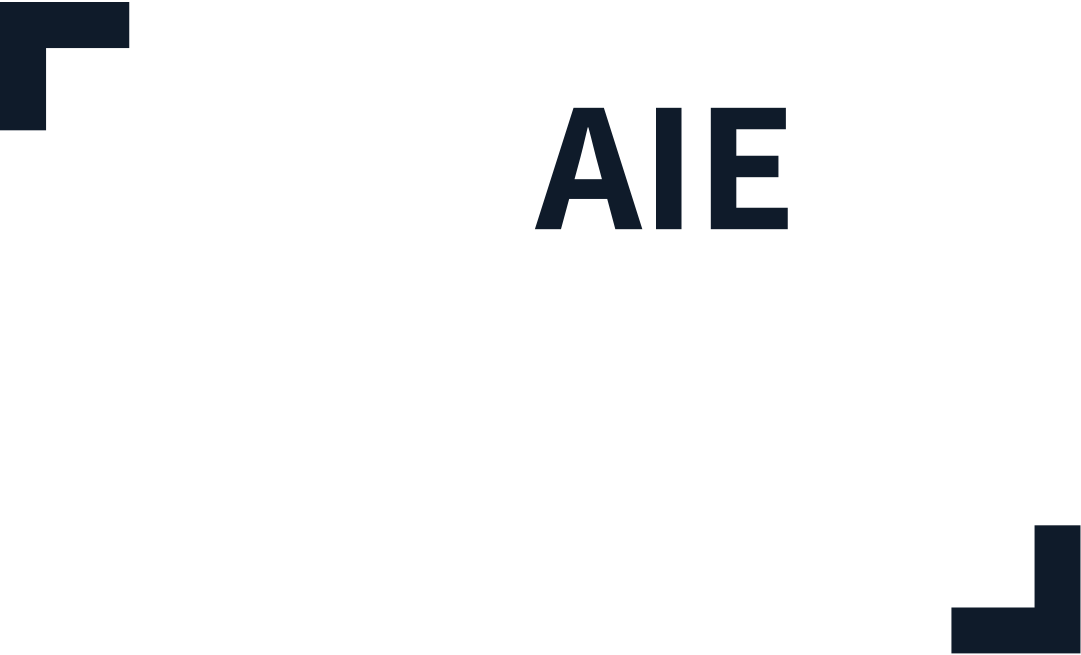 Check out the major game and VFX projects completed by our graduating game artists, game programmers, game designers, 3D animators and visual effects artists.
This year's graduating class has been working fantastic projects and attendees will be able to see all the work from graduating students, play the games, watch the animated film and talk to each team.
Registrations are required for this exciting event!
Event Dates
Lafayette: Friday June 23rd, 2023
Seattle: Tuesday July 18th, 2023