Game Art & Animation
Associate of Occupational Studies
Game artists build the environments, create the characters and craft the vehicles for the games that you love to play. They can specialise in modelling, texturing, animation and level design. Game art development is a dynamic medium to showcase your creative ability.
You'll work with other artists, designers and programmers to design and create your own unique entertainment experience using cutting-edge game technology. This program has been developed in response to industry needs and runs for two years, full time.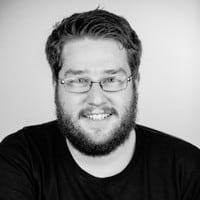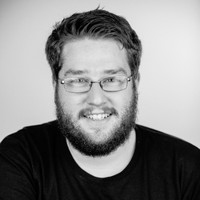 AIE Graduates have worked on
What makes AIE different?
The Academy of Interactive Entertainment (AIE) is Australia's most awarded 3D animation, game design and visual FX educator. Created as a non-profit organisation to grow the creative digital sector, AIE pioneered the development of specialist game qualifications and continues to innovate through industry partnerships and dynamic teaching.
AIE courses are practical, career-focused and delivered by industry experienced teachers in a seriously fun and creatively-demanding studio environment. AIE and its graduates have won many awards over the years including twice being named the Australian Small Training Provider of the Year (2007 and more recently in 2016).