Holiday Unity Game Development Workshop – Lafayette
Registrations for this workshop are now closed
Interested in learning how to develop a game in the Unity game engine?
Come along to our FREE Holiday Game Development Workshop on Tuesday, December 21st at 10 am and learn some of the components used in developing a game in the Unity game engine! This Workshop will be held on the campus of AIE.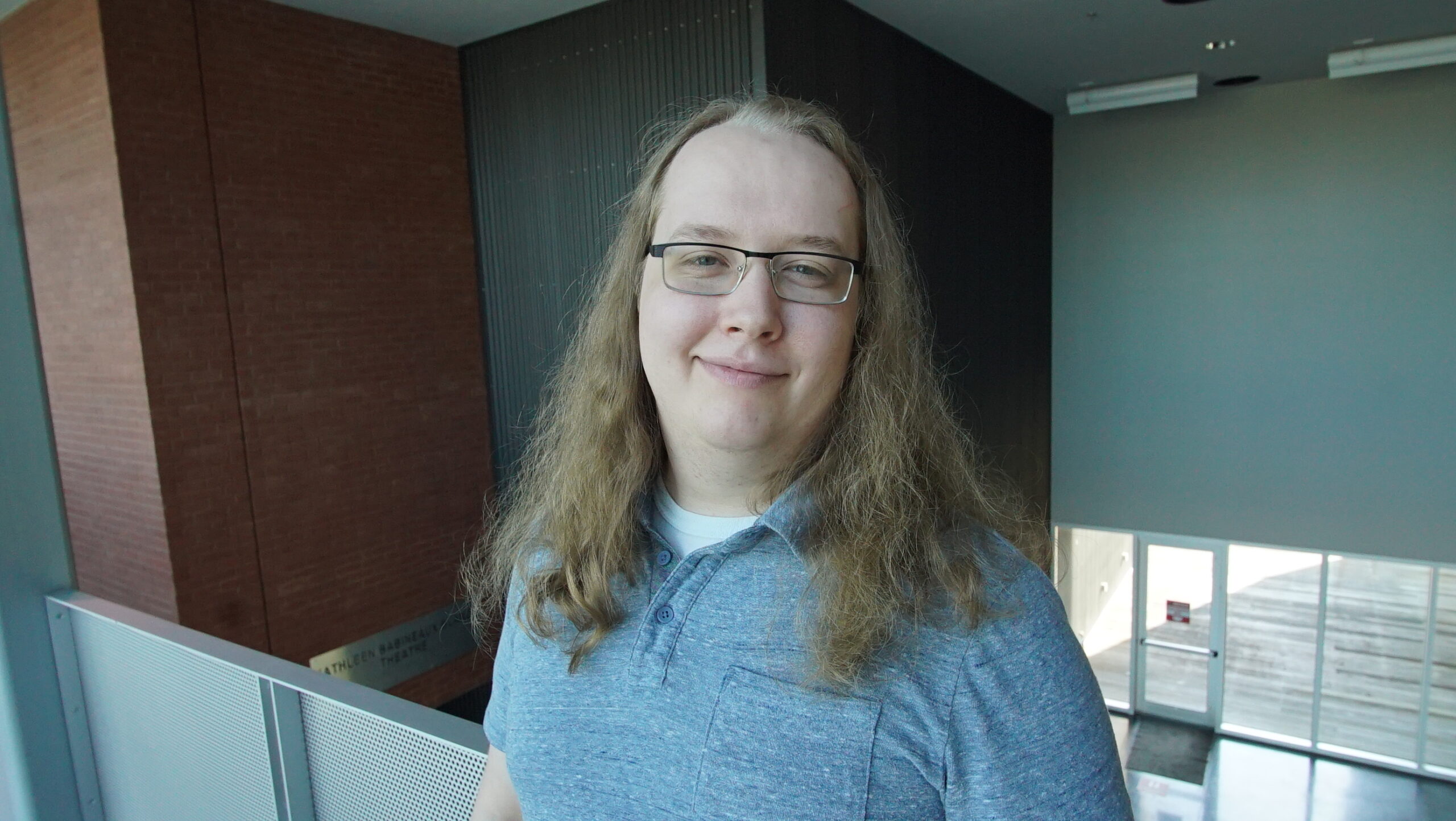 Drew Funderbunk is one of our talented Game Programming Student Ambassadors! With a love for Game Programming, he is ready to share the knowledge gained from our industry-experienced faculty to help students become better programmers..
| | |
| --- | --- |
| Date | December 21, 2021 |
| Start Time | 10:00 am |
| End Time | 4:00 pm |