AIE is the world's first non-profit specialist games and film educator. We invest in our students, grow the industry and support graduate career opportunities.
"*" indicates required fields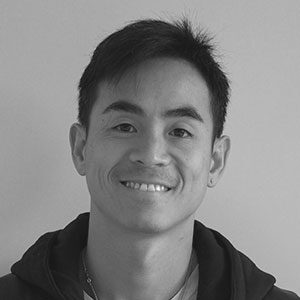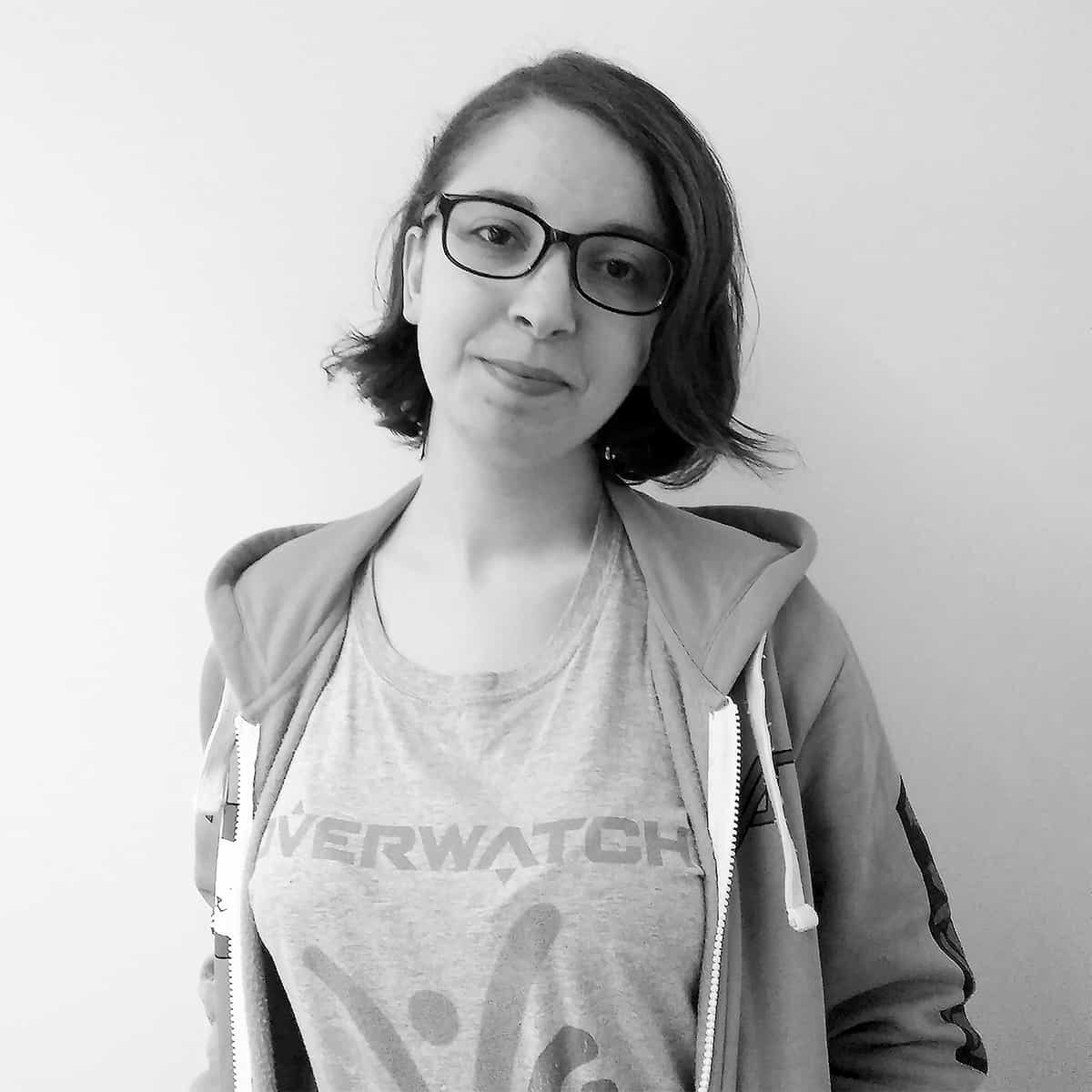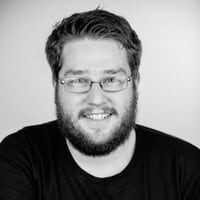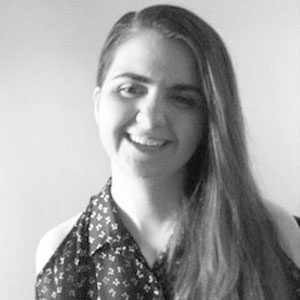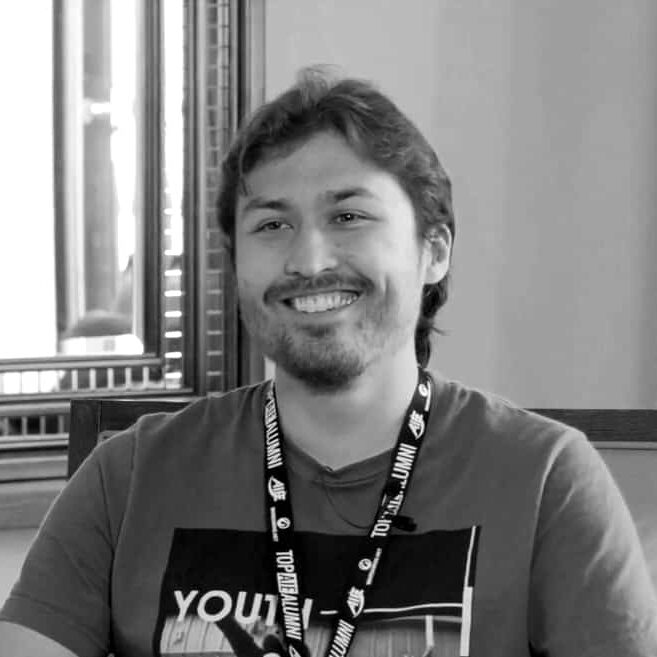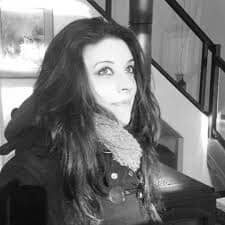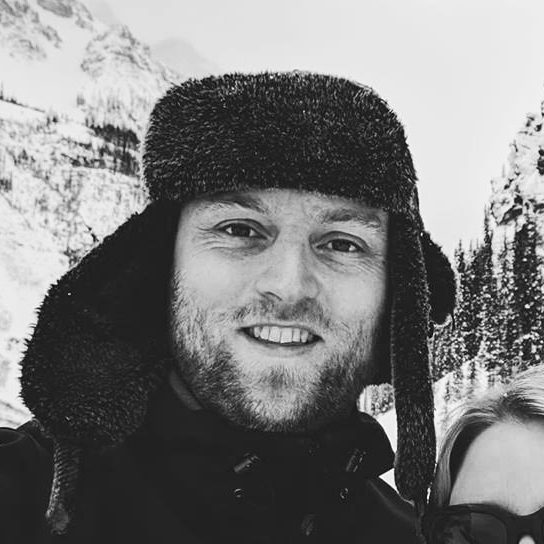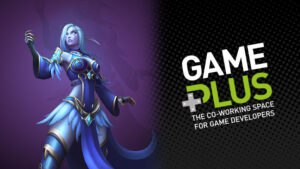 We are industry
AIE was created by a game studio 24 years ago. Those industry links, the focus on industry-relevant skills and giving students strong practical skills to succeed is stronger than ever. That's why our graduates are working in the top studios around the world.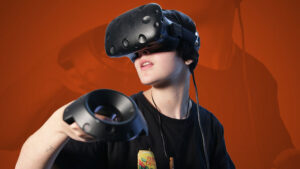 We are specialists
We're the experts in three key areas: 3D animation, games and visual effects. We established the first courses in these areas and continue to lead the world and have the awards to prove it. AIE are specialists in games and VFX education.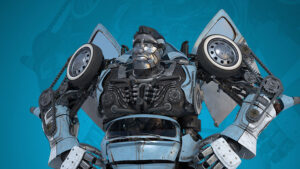 We are hands-on
Practical skills in animation, design and visual effects beat theory every time. AIE graduates are able to show employers they have amazing hands-on skills through the creation of industry-standard projects to succeed in industry.
Andrew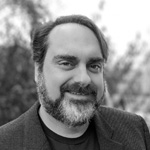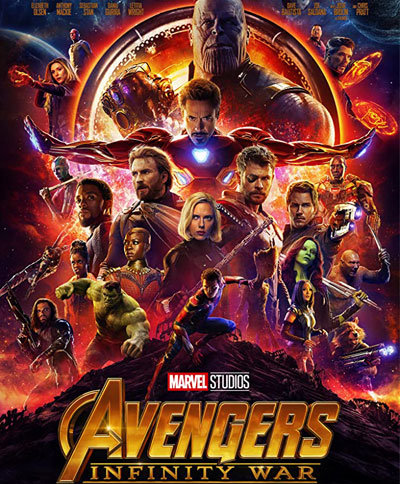 Avengers Infinity War
Beauty and the Beast
How to Train Your Dragon
Mike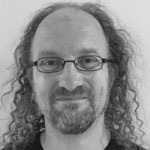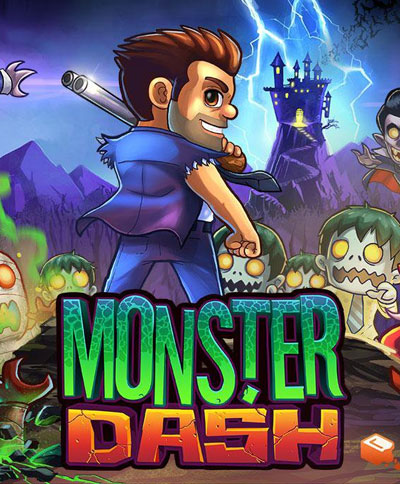 Monster Dash
Clone Wars: Republic Heroes
Star Wars: Force Unleashed
Emma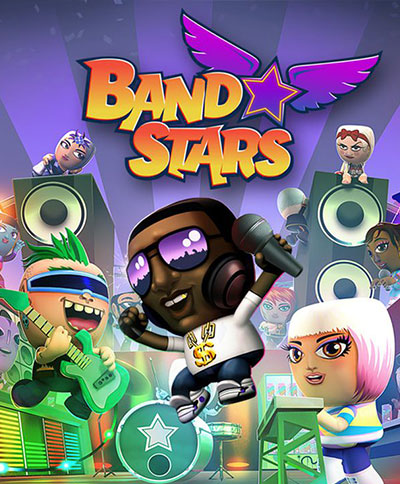 Monster Dash
Band Stars
Forgotten Forest: Afterlife
Cezar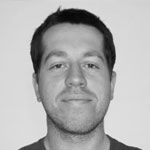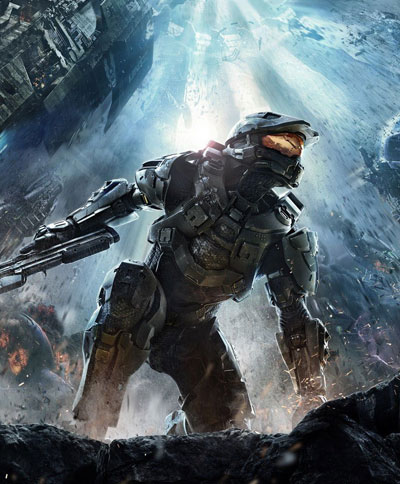 Halo 4
Diablo 2 Resurrected
Skyforge
Craig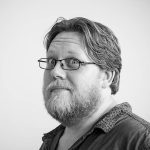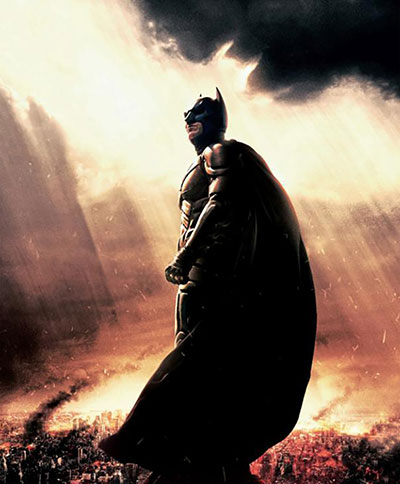 The Dark Knight Rises
Destroy All Humans
London 2012 Olympics
Finn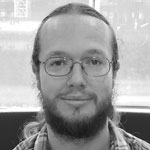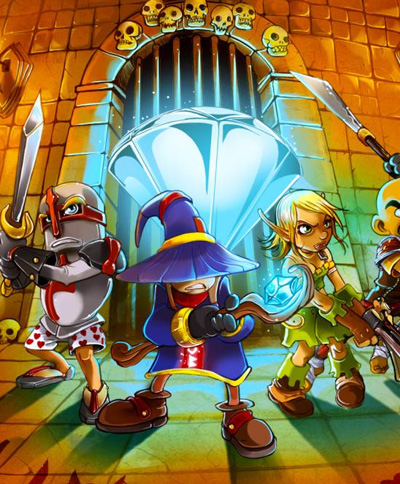 Dungeon Defenders
Ashes Cricket 09
Heroes over Europe
Ali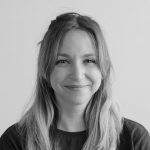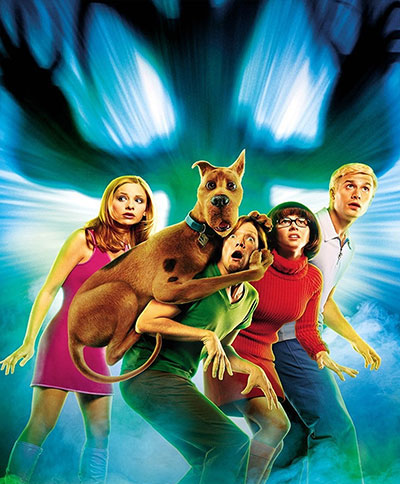 Scooby Doo
Little Mermaid
Fall Out Tactics
Dan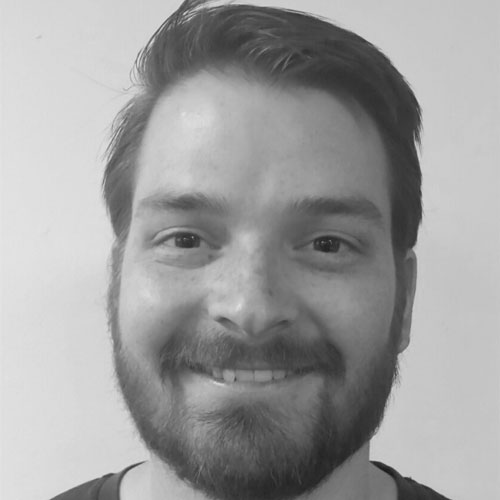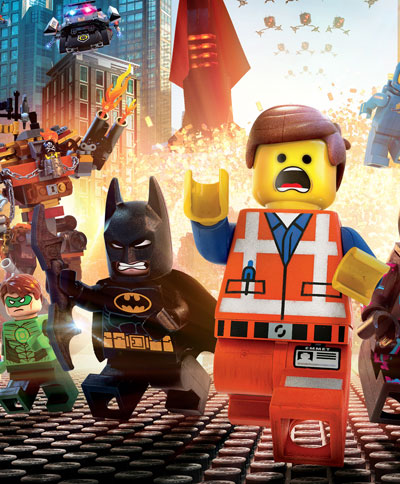 The Lego Movie
Happy Feet 2
Frankenstein
Yoav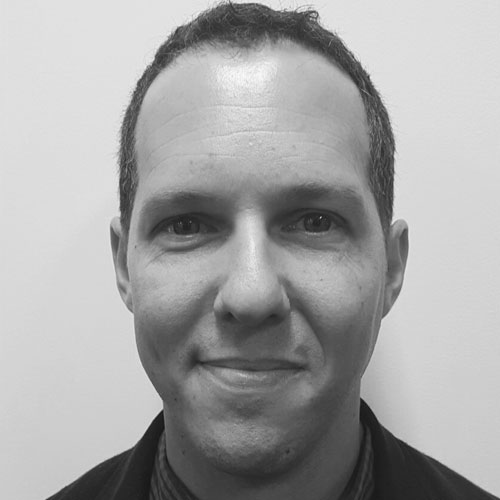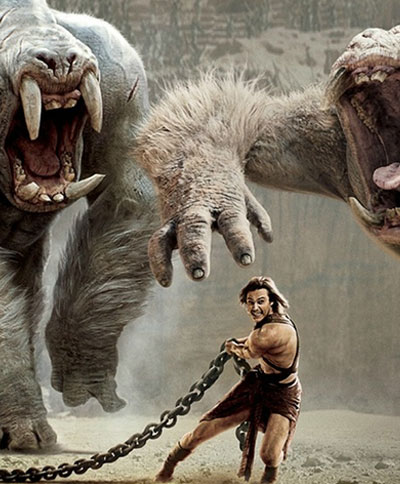 Skyfall
Inception
John Carter
Daryl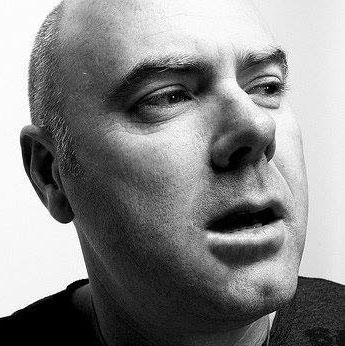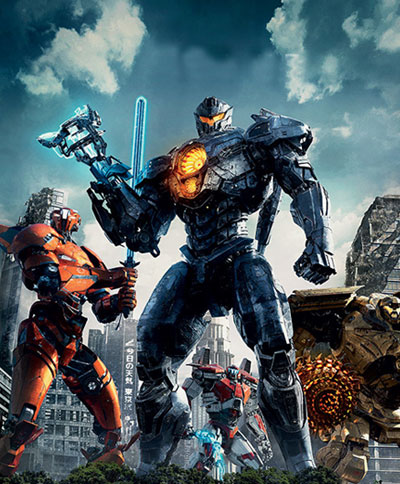 Pacific Rim
Captain America
Life of Pi
Explore Careers that Change the Game!
"*" indicates required fields